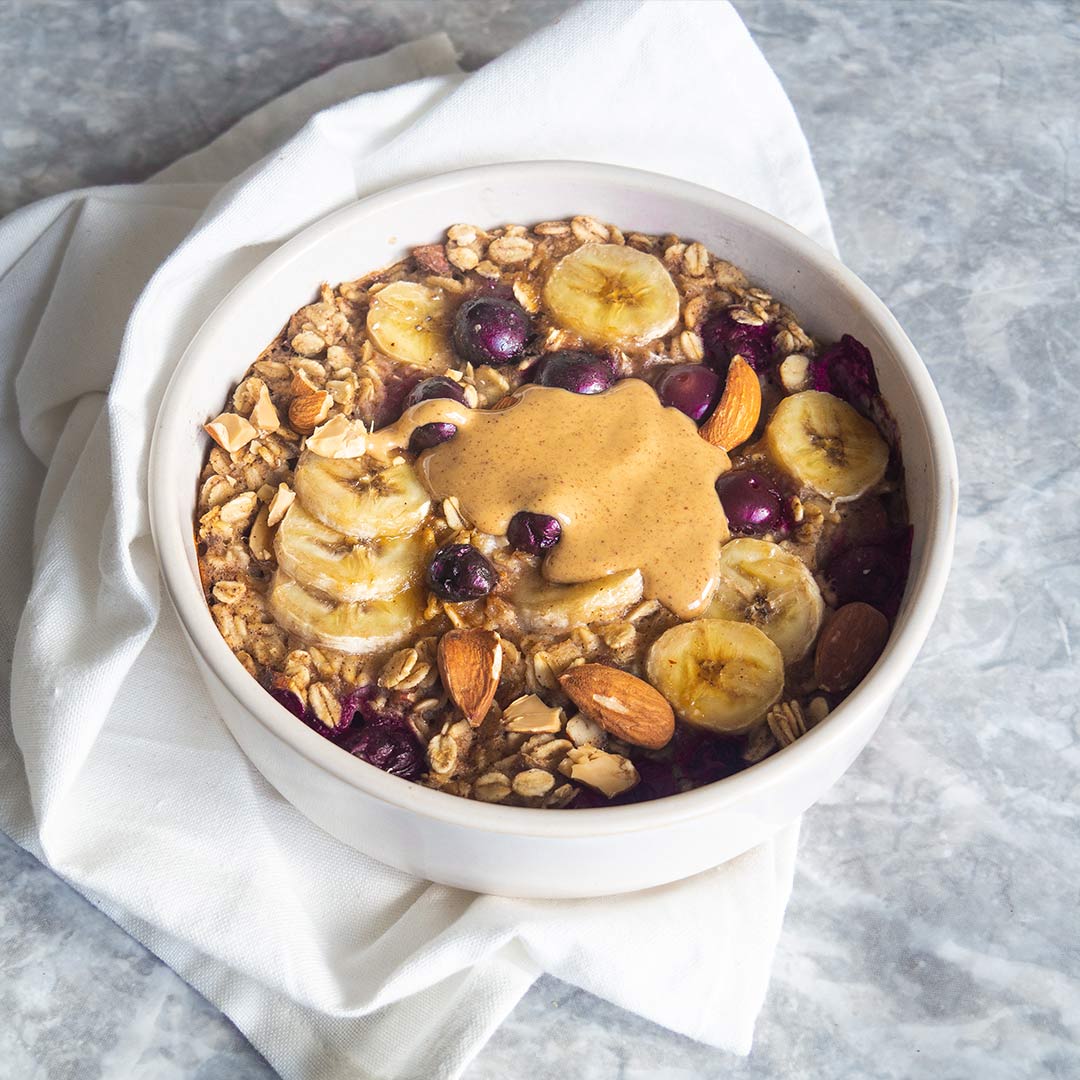 Eating plant based: this is how to keep it healthy
Veganism and vegan food are booming nowadays. More and more food companies have jumped on the bandwagon and launch plant based alternatives to popular animal products. But not all of these vegan substitutes can be considered healthy or nutritious. If you're interested in eating a (more) plant based diet without becoming a junk food vegan, the following article will definitely help!
1: Choose unprocessed foods
The best way to go plant based in a healthy way, is to make sure the biggest part of your diet consists of a variety of unprocessed foods. Great picks are vegetables, fruits, legumes, nuts and seeds. Basically: eat the rainbow! Eat as many different kinds as possible throughout the day or week. This way you make sure to get a varied and balanced intake of micronutrients such as vitamins and minerals.
2: Log your food
Knowledge is power, especially when it comes to your (plant based) diet. It's recommended to log your food and drink intake for a few days every now and then, to make sure you're getting all the nutrients your body needs: vitamins, minerals, protein, healthy fats, but also calories. Easiest way is to use an app like MyFitnessPal. Analyse the results and adjust your food intake accordingly if they tell you there's room for improvement.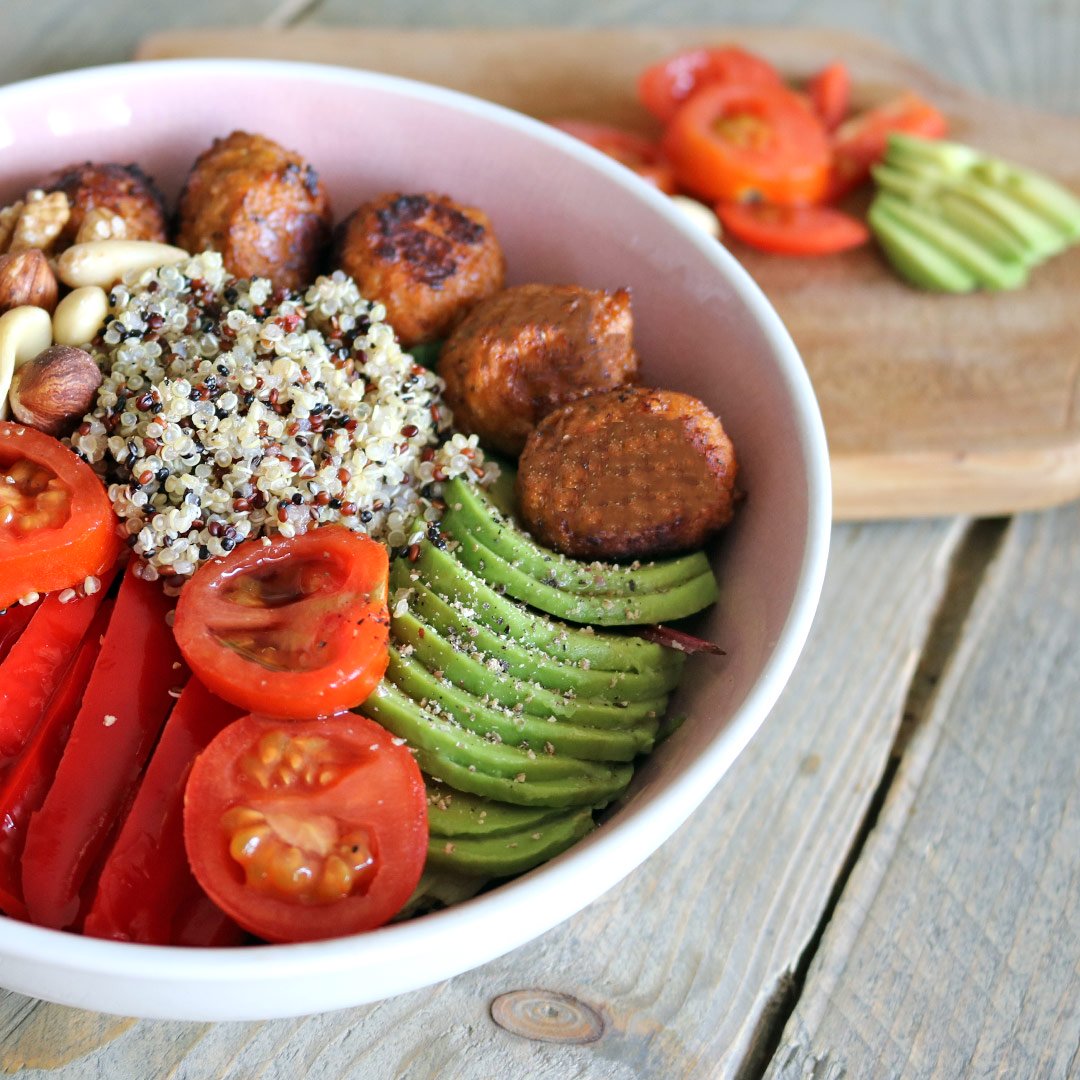 3: Protein
It's probably the biggest concern of athletic people when it comes to eating plant based: how to get enough protein when you don't eat protein rich foods like meat or whey. No worries: nowadays it's pretty easy to reach your protein goal with just plants. Foods like tofu, tempeh, seitan, Edamame and other beans and legumes, nuts and seeds are all relatively high in protein. You can also supplement your diet with plant based protein shakes, like pea protein or soy protein.
4: Healthy vegan recipes
Using healthy vegan recipes for inspiration or a staple in your diet is very much recommended. Adjust ingredients or macronutrients according to your needs or mood, by adding your favorite vegetables or omitting or swapping nuts for example.
Convenient: here you will find a lot of healthy vegan recipes. Use the filter option to find what you crave, like desserts, low carb or snacks. Or look for your favorite ingredient to nourish your body and soul.
guest post by Fit.nl
Previous Post: 7 Musthave Spring Tops