The Best Denim Edit | Spring
Hi loves! I hope you are doing great! 🙂 A new week has started and it is already April! I am almost graduating which makes me so happy! I can't wait to finally have the paper and start a new life. Studying has been a challenge for me, but it was an amazing experience. Today I wanted to share with you my favorite denim styles for spring and summer. Click here to shop the Levi's Spring Sale Items. I shared a few items on my Like to know it page and you guys where loving this jeans from Stradivarius! It is only €19,99. SHOP PETITE MOM JEANS

Here are some Levi's jeans you can't live without: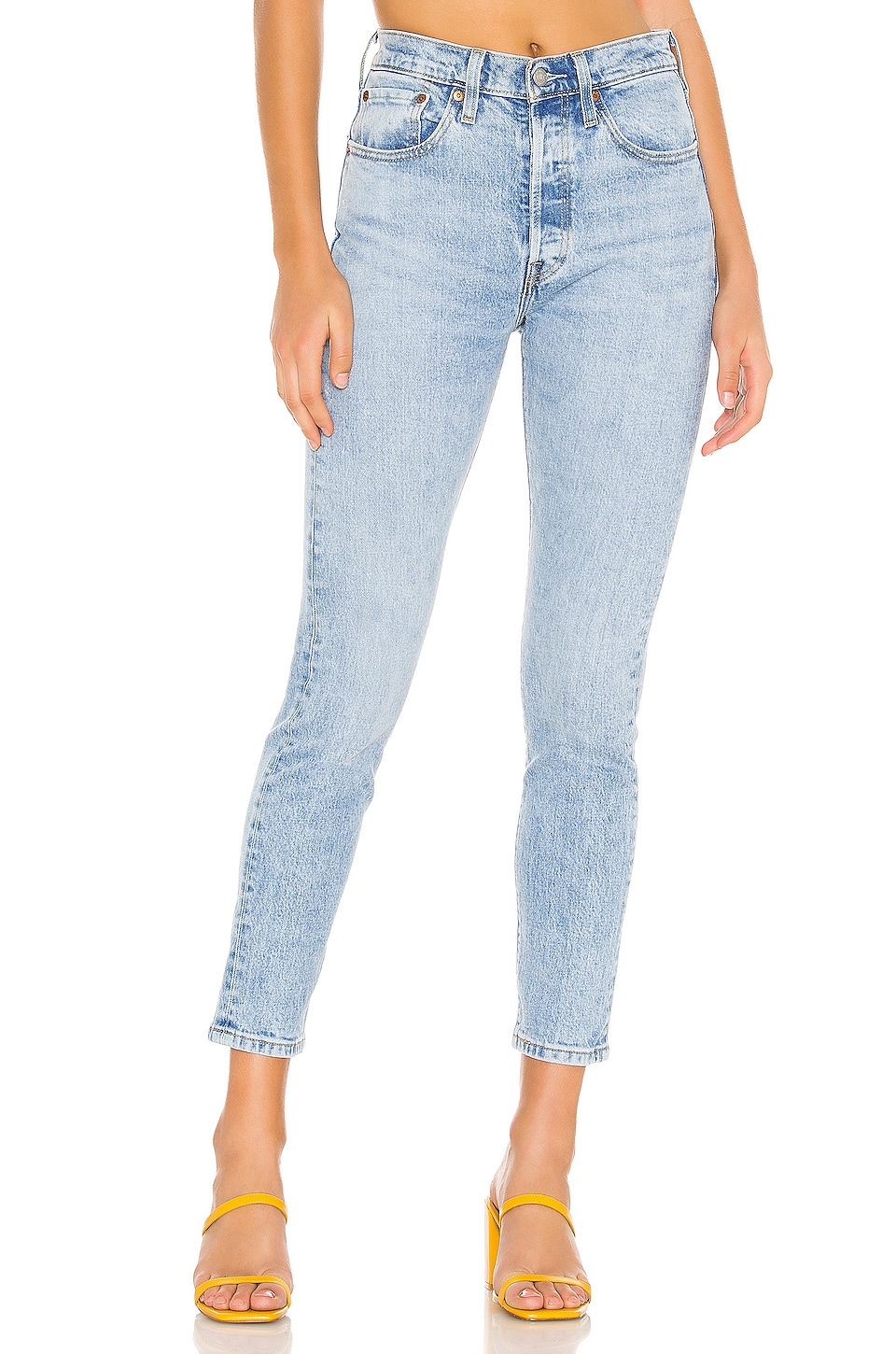 The Levi's 501 Skinny Jeans. ( You can find everything here )
I have heard so many good stories about this jeans. A few of my friends have it and they have been wearing this jeans non stop. Since this item is so popular I am definitely going to get it this Spring!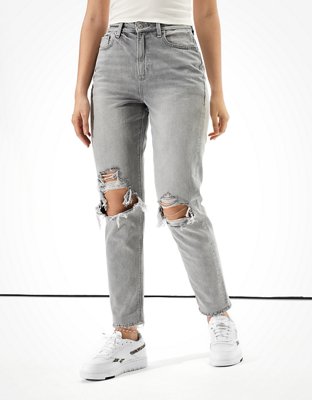 American Eagle Ripped Mom Jeans in Grey. Linked Here
I hope you loved this Denim Edit and now you are ready for some good spring shopping 🙂
Previous Post: Shopbop Spring Style Event Sale